Total Solutions Provider of Wireless Products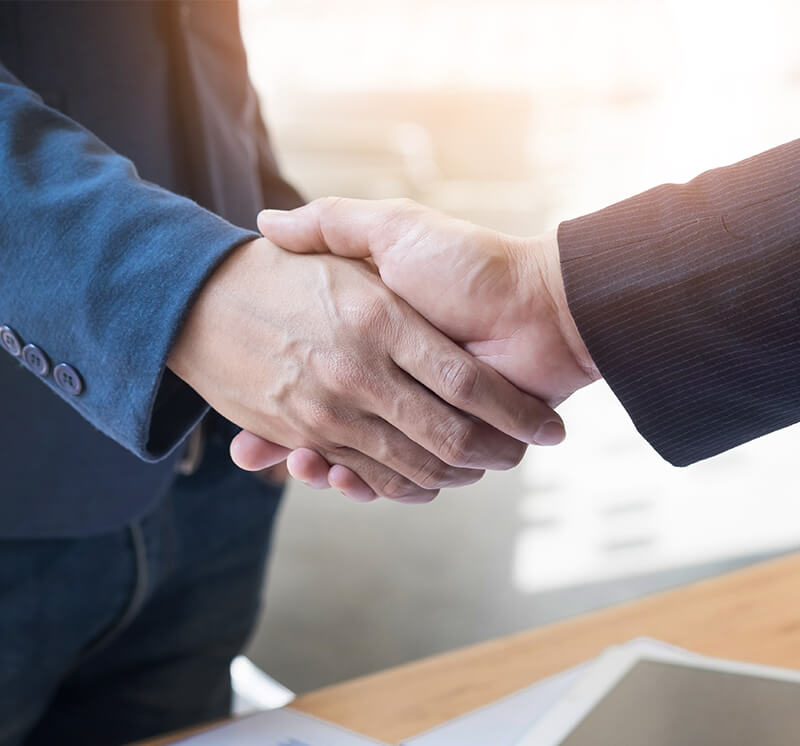 Honest

Practicality

Professional Technology

Innovation

Talent Cultivation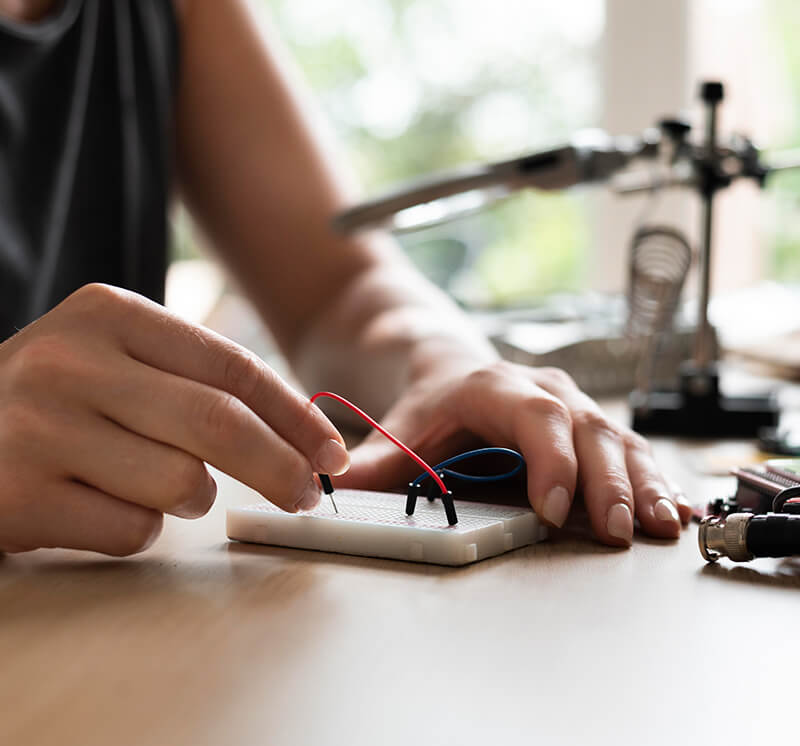 Customer service with satisfaction
Professional R&D Team
Fast sampling and delivery
Total solutions for wireless products
Best quality control
18 months warranty
System solutions for hospitality, hospital, caring center, or on-site paging.

Wireless transmitter and receiver. Receivers with various types such as Tone only, Numeric, Alphanumeric, Voice pager or LED displays.

IP standards are available.

Transmitter with frequency (VHF) 138-174 MHz, (UHF) 430- 470 MHz, and 868.25 MHz.

Output power in a wide range of 10mW to 5W.

Wireless data-transmitting or wireless control usage.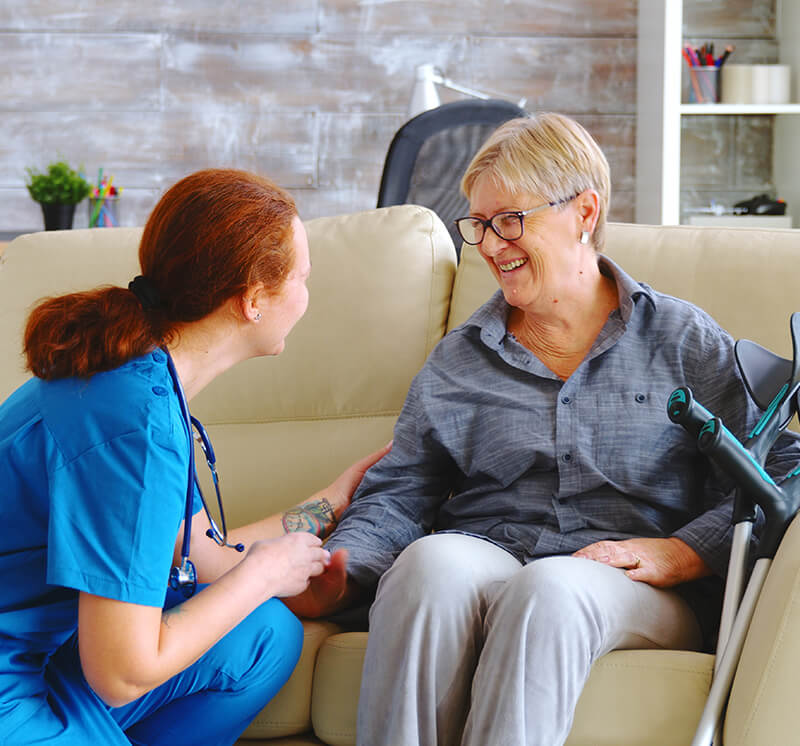 Company
Gold Apollo Co., Ltd.
President
HSU, CHING-KUANG
Major Business
Wireless Communication
Pager / Transmitter / Telemetry Control
Website
www.gapollo.com.tw
Address
Rm. 1, 3F., No.77, Sec. 1, Xintai 5th Rd., Xizhi Dist., New Taipei City 221, Taiwan(R.O.C.)